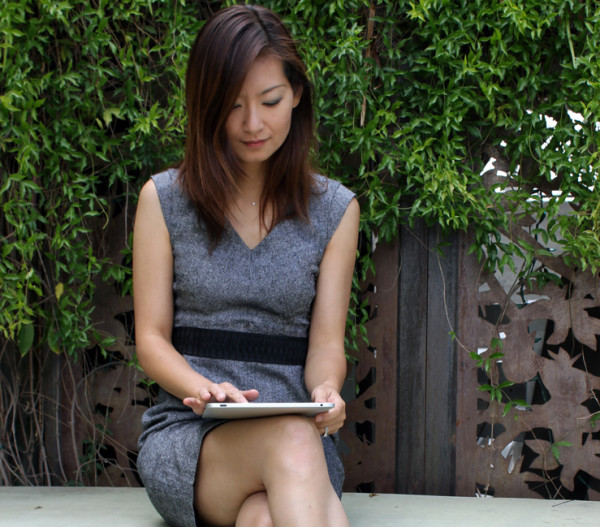 Sonya Zhang is an Associate Professor of Computer Information Systems at the College of Business Administration, Cal Poly Pomona. She received her PhD in Information Systems and Technology from Claremont Graduate University. She also holds an M.S. in Computer Science, and an MBA from Illinois State University.
Sonya's research specialties are: Web and Software Development, Digital Analytics, Internet Entrepreneurship, and Online Learning. She co-authored The Smarter Startup: A Better Approach to Online Business for Entrepreneurs. Her work also appeared in Journal of Computer Information Systems, ACM Interactions, Journal of Information Systems Education, Journal of Information Technology Education, International Journal of Healthcare Information Systems and Informatics, HICSS, AMCIS and IEEE conference proceedings.
Prior to joining academia, Sonya was a software engineer in health informatics and higher education for seven years, worked on ERP, Business Intelligence, CMS, eLearning and eHealth products/projects. With her diverse academic background and industry experience, she develops unique insights and expertise in bridging the gap between business and technology.